Protecting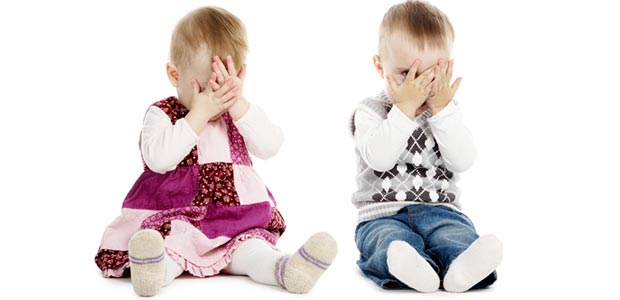 Unforeseen events can cause great difficulty and hardship in many ways. A serious illness, accident or death often has a devastating impact on a family or business. Depending on the event, there may be a complete readjustment to people's lives, and in the case of death, there is of course grief and loss to deal with too.
These situations are exacerbated when one of the outcomes of such an event is increased financial hardship. However financial products can be put in place to remove the financial stress in such an event.
The objective is to ensure that if illness, accident or death impacts you or a key business partner, that this does not result in financial hardship. We help you to ensure that you have enough money in the event of a serious illness or accident to meet your medical bills and indeed changes that might need to be made to your home etc. If you are unable to work, we can help you ensure that a replacement income will maintain your lifestyle. And in the event of death, that your family and/or business are protected.
With some protection products, there are tax saving features, and we will help you to identify opportunities in this regard too.
For more information on how to protect your family or business against illness, accident or death, please click on the links to the left.